After posting photos alongside members of Warpaint and Queens of the Stone Age, Brody Dalle confirmed today, September 3, another big name in music who will attend her highly anticipated record.
Consolidating a long-standing friendship (and even a illusory wedding, since Dalle calls her "wife") and making real the long awaited partnership, who gives voice to the second record of Spinnerette is Shirley Manson, lead singer of Garbage.
To prove such an event, Dalle posted pictures of her friend in the studio. Manson also took her pet, Veela, to accompany her.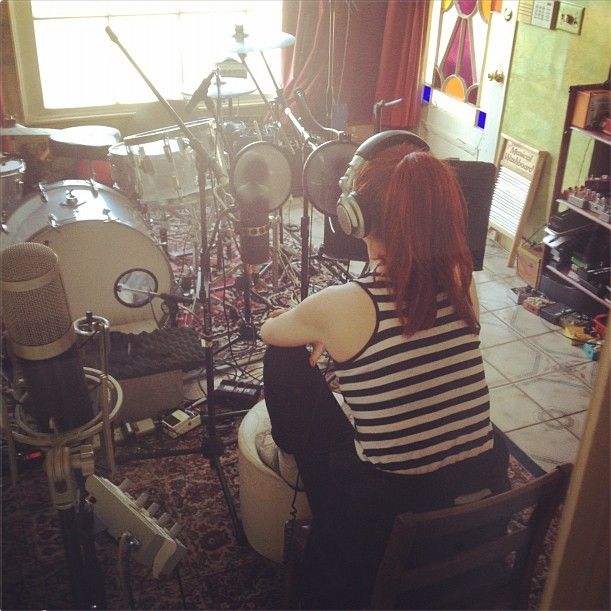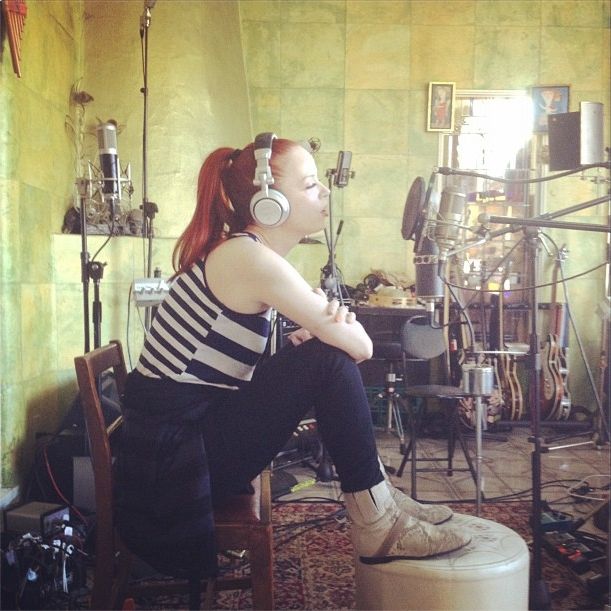 Despite being the first major Dalle and Manson partnership on an album (they shared backing vocals on Lullabies to Paralyze, QOTSA's 2005 album) both had toured together and share the stage with another friend, Gwen Stefani, during No Doubt's tour in 2003.
Still untitled, the new album from Brody Dalle has production of Alain Johannes and is expected to ve launched in the first half of 2013. However, she told to the author of this post that she will release soon a mash up, a fact that should serve to calm (or excited) fans awaiting new tracks of the project since 2010.