During the past days, Brody Dalle has posted photos clicked directly from Pink Duck Studio, in Los Angeles, California, stating that she didn't leave the recordings.
The pictures shows that, once again, Brody Dalle won't be limited to playing only the guitars on the record which, probably, will be her first solo album, although she kept partnership with Alain Johannes.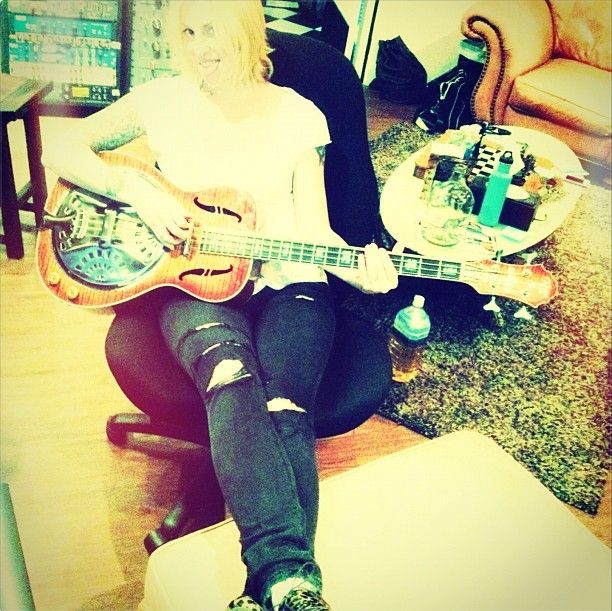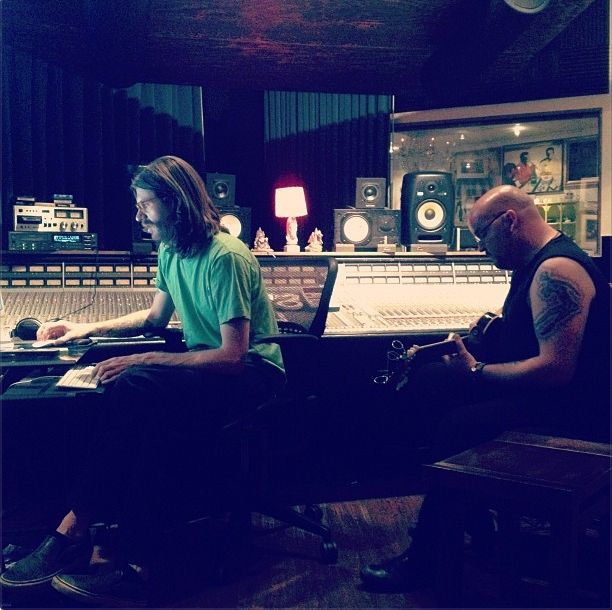 The album is expected to be released between March and June of
2013.
Click
here
to read more details!