Increasing more and more the anxiety of the fans, Dalle revealed two big and special guests that will be on her new studio album, slated to be released in spring.
The second album from Spinnerette will feature none other than Emily Kokal, singer and guitarist of the art rock quartet, Warpaint, and Michael Shuman (aka Mikey Shoes), a member of the excellent trio Mini Mansions and bassist of Queens of the Stone Age since 2007.
By publicizing a photo with Kokal, Dalle wrote: "Me and Emily Warpaint , she sounds like a baby angel". And on Shuman: "I'm a lucky girl , cute guys like this play on mah record".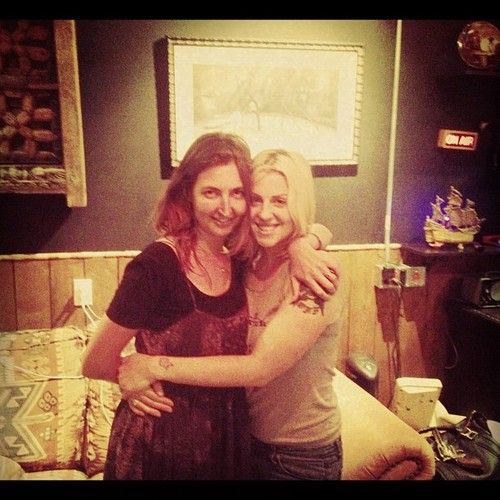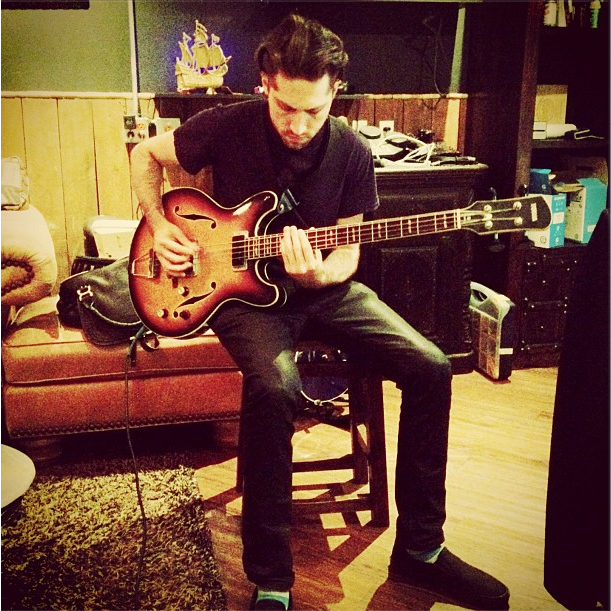 Will we have more guest appearances? What are your bets?
In time, remember that
Tony Bevilacqua, former guitarist of The Distillers and Spinnerette collaborator, will not be part of the record
, as Dalle revealed exclusively to the author of this post.