Aumentando cada vez mais a ansiedade dos fãs, Dalle revelou dois grandes e especialíssimos nomes que participarão de seu novo álbum de estúdio, previsto para ser lançado no primeiro semestre de 2013.
O segundo disco da Spinnerette contará com ninguém menos que Emily Kokal, vocalista e guitarrista do quarteto de art rock, Warpaint, além de Michael Shuman (aka Mikey Shoes), membro do excelente trio Mini Mansions e baixista do Queens of the Stone Age desde 2007.
Ao divulgar uma das fotos com Kokal, Dalle escreveu: "Ela soa como um bebê anjo". Já sobre Shuman: "Eu sou uma garota sortuda, caras fofos como esse tocam em meu disco".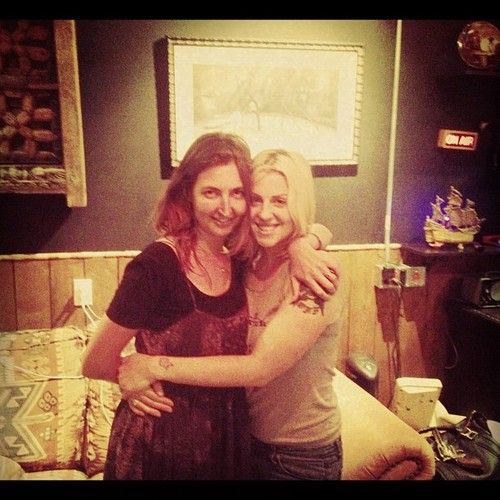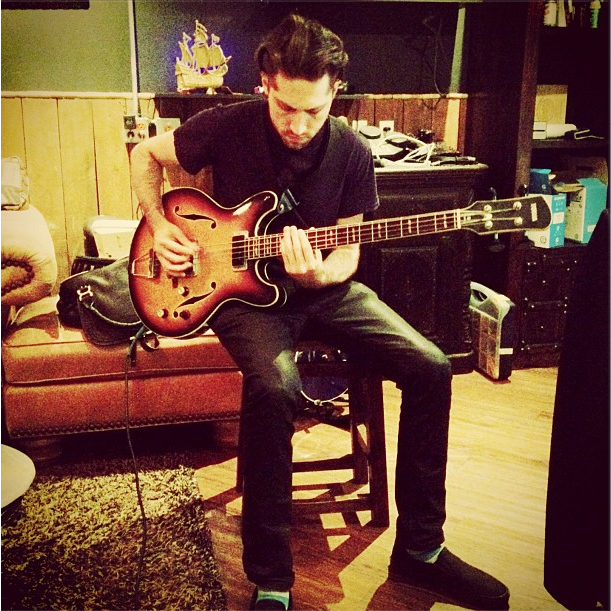 Será que teremos mais participações especiais? Quais são suas apostas?